Lux
An electric laboratory on the theme of light and textiles comes to life in this capsule to a choreography of pulsing lights showcasing the Lux dress created by the famous fashion house On Aura Tout Vu.
A dress with moonlight reflections accompanied by a funny little monster illustrates, in collaboration with French companies, French haute-couture know-how and new technologies:
Six metres of lace were specially made by the company Solstiss and were then set with 327 LEDs by E&T Symbiose. Declercq Passementiers decorated the corset with optical fibres and is presenting its first Luce trimmings made of optical fibres here.
Brochier Technologies has lined the capsule with a woven fibre optic curtain, a unique technological feat. A subsidiary of the Lyon silk company of the same name, Brochier Technologies joined forces with the weaving company Denis & Fils to create Lightex Industries Innovation, which specialises in weaving optical fibres to create illuminating and connected fabrics.
UN SUSTAINABLE DEVELOPMENT GOALS:
Ensure sustainable consumption and production patterns
Partners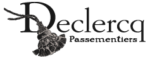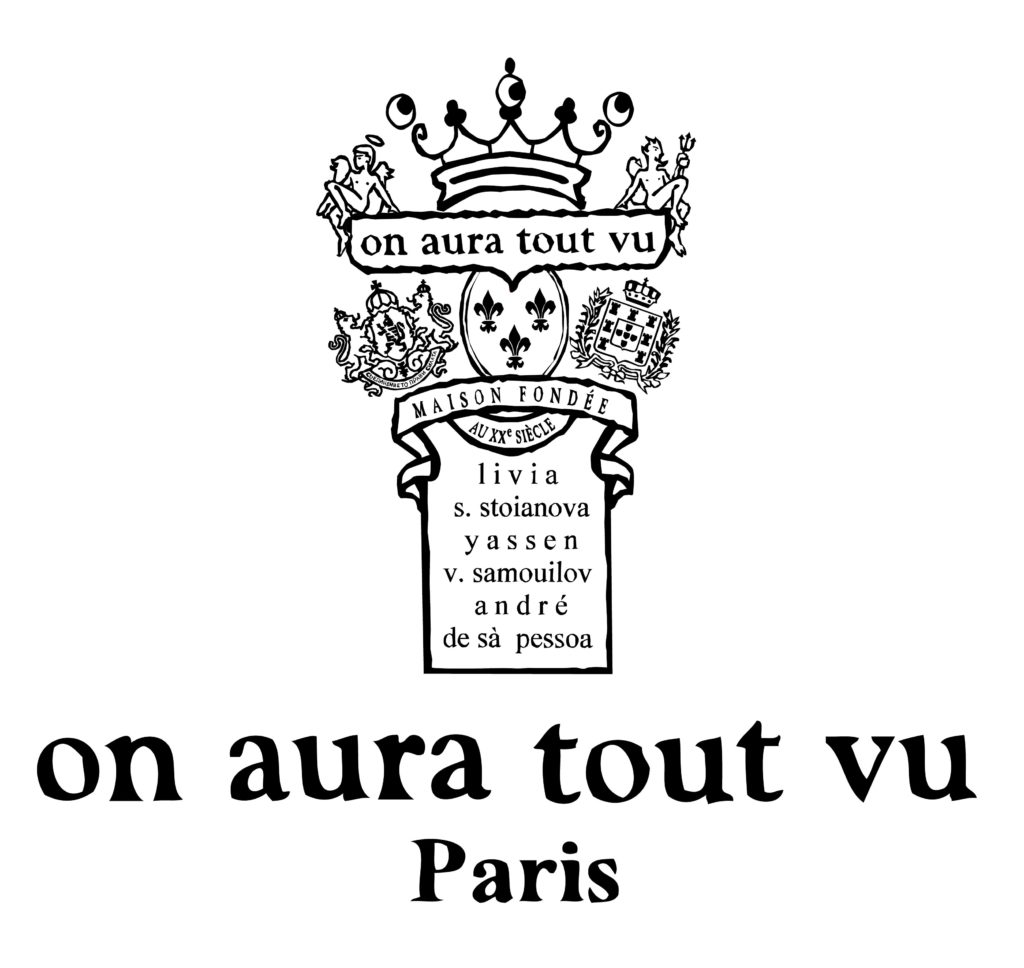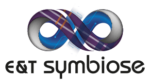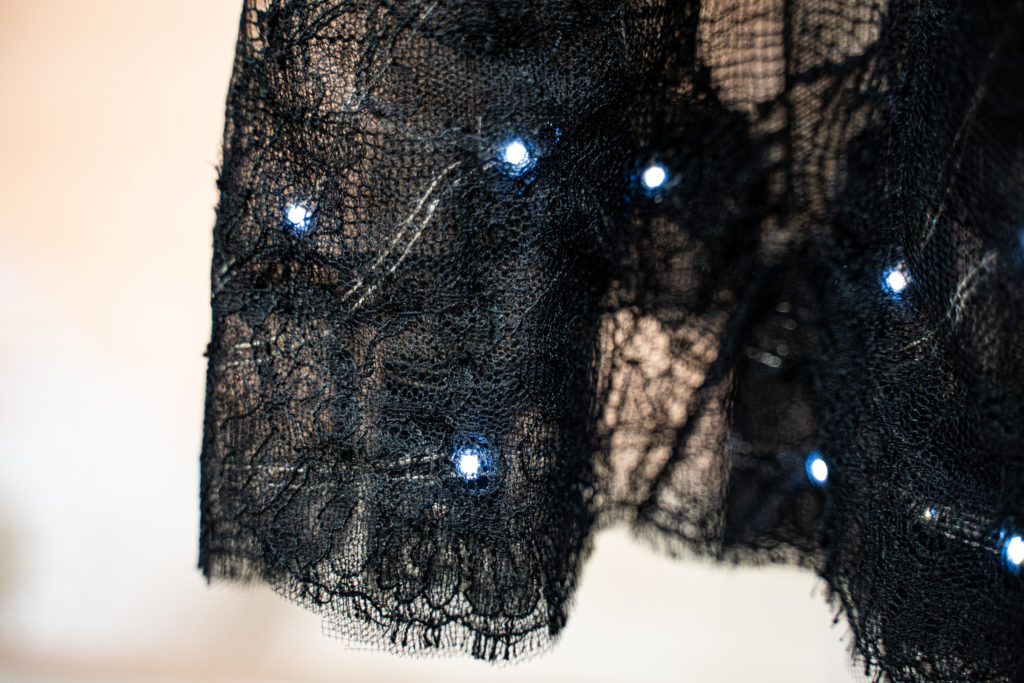 ON AURA TOUT VU has followed a unique path in the world of fashion: embroidery, painting, sculpture, welding and sewing all participate in the creation of new textures formed through mixtures, juxtapositions, superimpositions and hybridisations. The method, which is applied equally to jewellery, accessories, clothing, technological objects, textile sculptures, boxes, bottles or furniture, is akin to a jubilant research project, a permanent challenge to the dogmas of good taste. Style is maximised, teeming with colours, materials, techniques, treatments, ideas and anything that can be manipulated.