Bioman
The singular innovation on display here consists of an artistic intervention and the creation of customised prostheses from a new textile composite integrating basalt fibres (volcanic rock) and a biosourced resin. The orthopaedic design studio U-Exist, specialised in the printing and customisation of prostheses and orthoses in partnership with numerous companies, has been working on this innovative and daring challenge for several years now.
Technical innovation and art are placed at the service of the human being in a common desire to forge an alliance between ecology, comfort, mobility and aesthetics.
______
Medical science and modern robotics combine for better health.
French company Japet's research on relieving, correcting and reducing back pain with the help of a robotic brace has paid off.
In collaboration with occupational physicians, back surgeons and ergonomists, the company has developed an exoskeleton that monitors and adapts in real time to the user's movements. It also preserves the muscular activity of the lumbar area. Major French companies in the construction, logistics and personal care sectors have adopted this technology for their teams.
UN SUSTAINABLE DEVELOPMENT GOALS:
Ensure access to affordable, reliable, sustainable and modern energy for all
Take urgent action to combat climate change and its impacts
Partenaires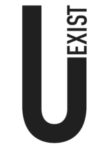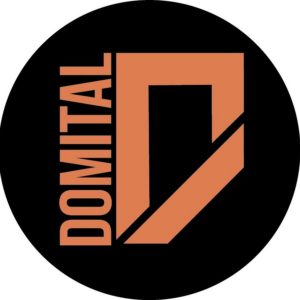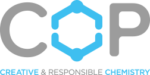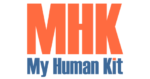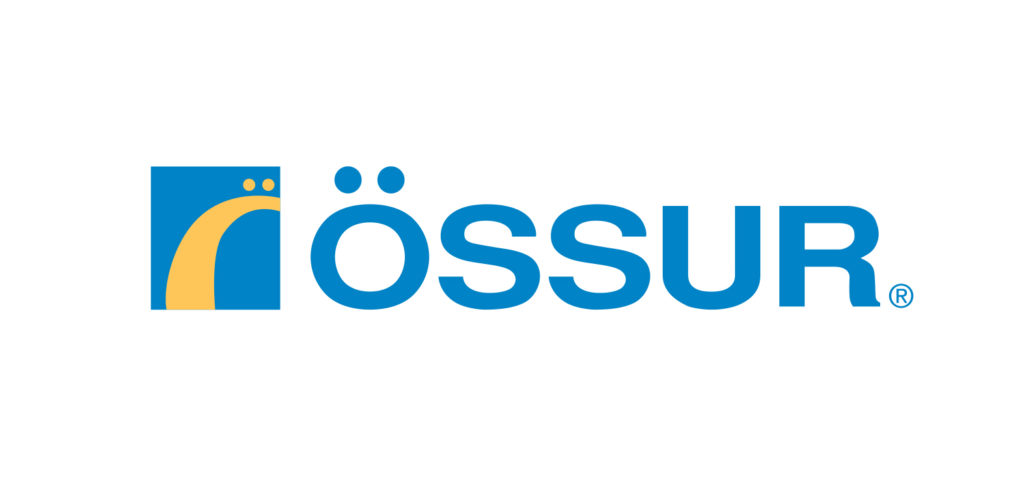 Echantillons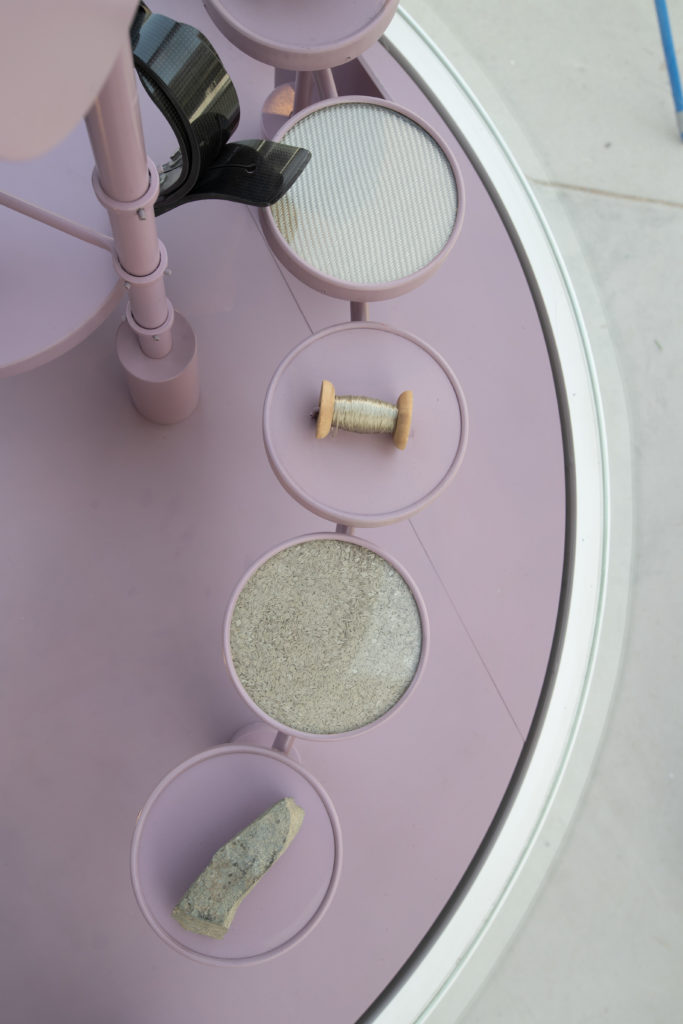 BASALT is the most common volcanic rock on Earth and a fundamental component of the oceanic crust. Basalt fibre is made by pultruding volcanic rock, melted in blast furnaces. As opposed to extrusion, pultrusion pulls out the fibre. This process creates a continuous, polymer-reinforced fibre. Basalt fibres have many properties: they are natural and therefore have a very small ecological footprint; they have a high resistance to fire and high temperatures as well as excellent mechanical strength.