Aroma
The structure of the flower dress created by Yiqing Yin is formed of a sculptural embroidery of crystal pearls, wrapped in tubular spirals of liquid organza sewn by the designer.

She designed this unique and sublime dress as a sculpture of water and light, in which the materials symbolise the distillation of the microencapsulated fragrance on the fabric, which diffuses on contact with or when brushing against the skin. Microencapsulation exists in different industrial sectors such as pharmaceuticals, medicine and biotechnics.
The designer's "crystal drop" exoskeleton conjures up images of perfume bubbles scented with essences of narcissus and jasmine, an allusion to a special creation by Dominique Ropion for the French Pavilion at Expo 2020 Dubai.
UN SUSTAINABLE DEVELOPMENT GOALS:
Ensure healthy lives and promote well-being for all at all ages
Partners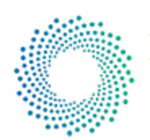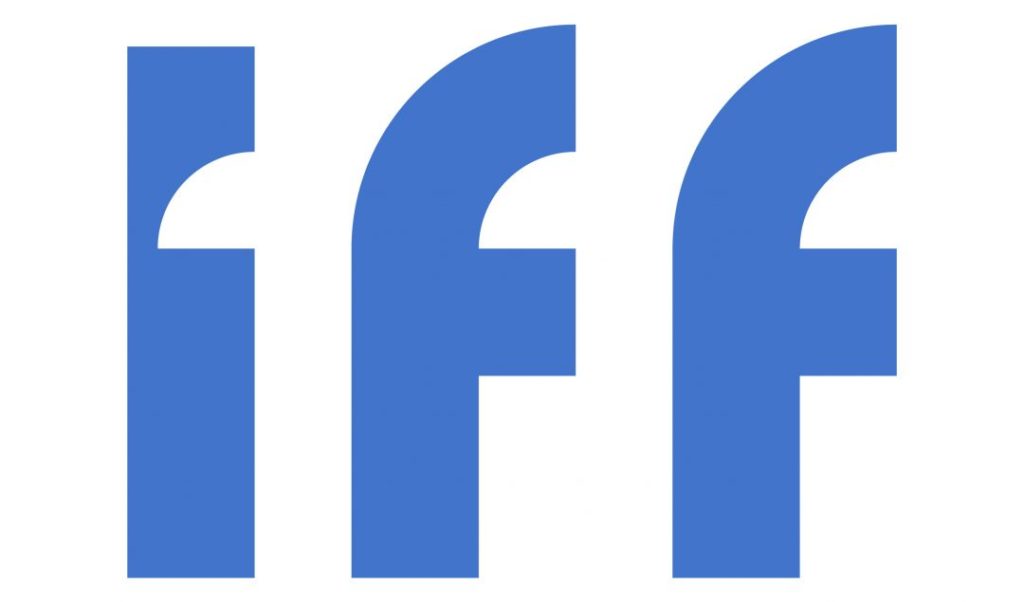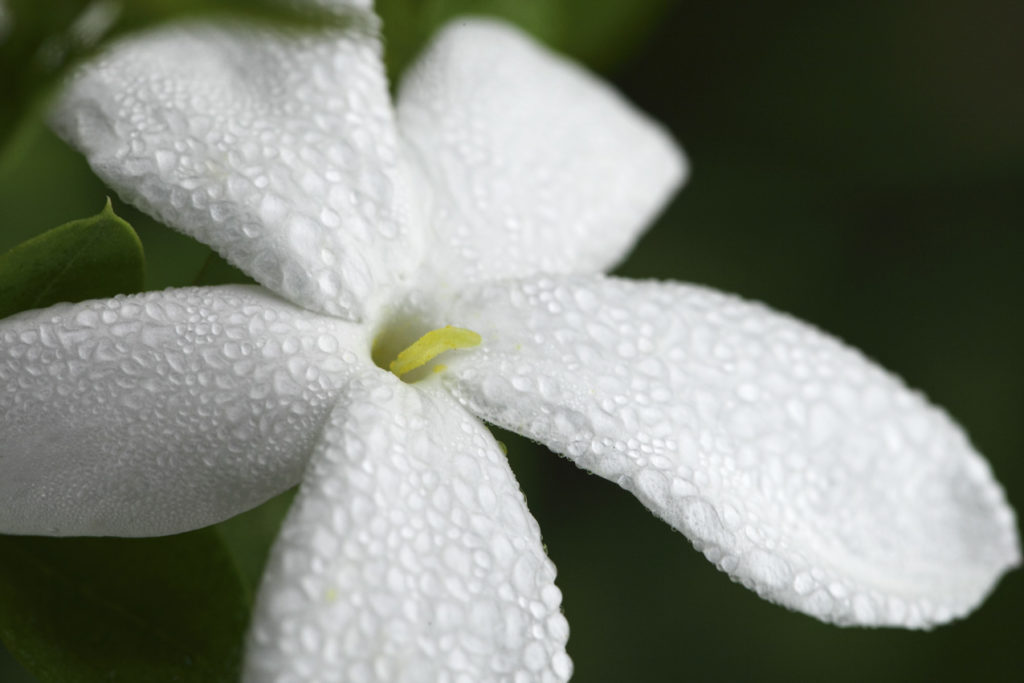 MICROENCAPSULATION involves a set of techniques used to create individualised particles enclosing an active ingredient and whose size ranges from 100 to 1000 microns. Here, organza is microencapsulated using the padding technique (impregnation of the textile by continuous soaking and then calendering).
A COSMETOTEXTILE is a textile item containing a substance or a preparation intended to be released durably on the various surfaces of the human body, in particular on the epidermis, and embodying one (or more) particular property(ies) such as cleaning, fragrance, modification of appearance, protection, maintenance in good condition or correction of body odours.