Aquatic
Artist Jérémy Gobé invites us into a truly artistic experience coupled with a scientific study on the preservation of corals.
His installation Coral Artefact Regeneration 1, created for lille3000, was developed in collaboration with the Centre National de la Mer Nausicaá and the Mobilier National.
For 6 months (from 15 December 2020 to 15 June 2021), the sculpture designed by the artist and 3D printed using biosourced filaments was covered with lace made with a very particular stitch. It formed a base for the development of coral cuttings (fragments) which took hold on this textile component and were able to grow normally, proof of the textile's non-toxicity for the marine environment.
The artist also availed of this experiment to develop a completely ecological system for taking cuttings. On the strength of this first promising test, Jérémy Gobé has decided to pursue the study of this process with the Centre National de la Mer, offering hope for the reconstruction, protection and regeneration of coral reefs.
UN SUSTAINABLE DEVELOPMENT GOALS:
Conserve and sustainably use the oceans, seas and marine resources for sustainable development
Partners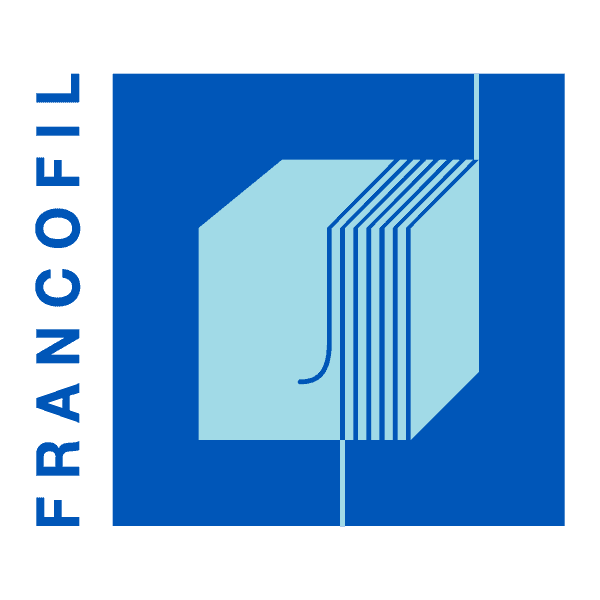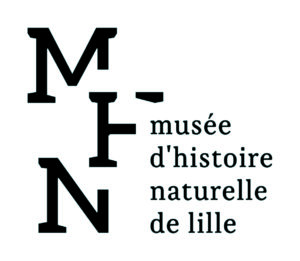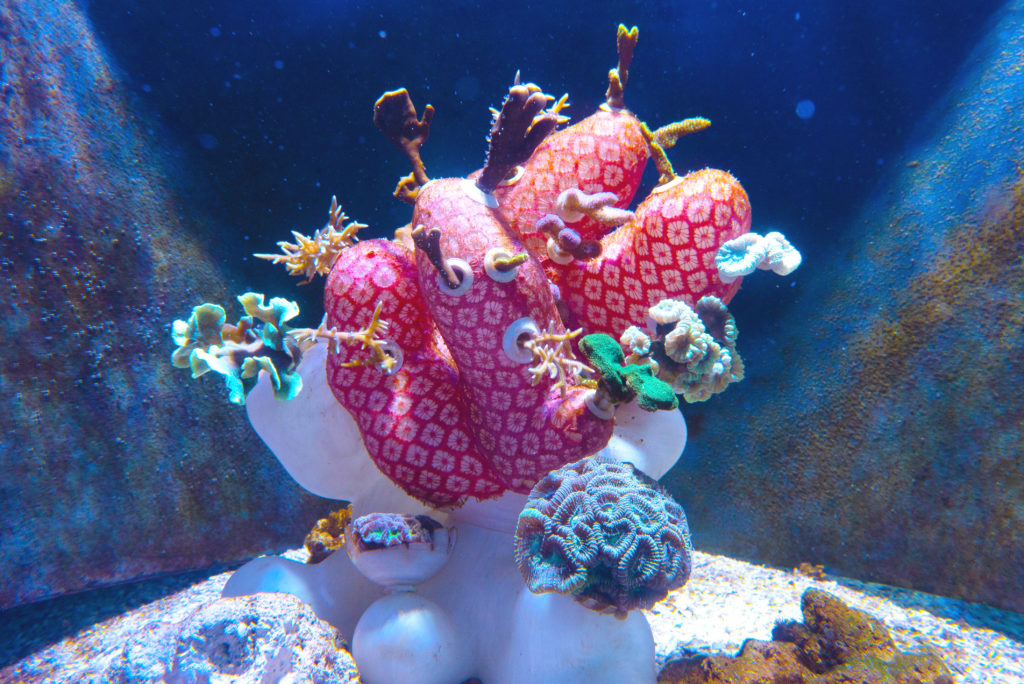 The artist created a coral-inspired sculpture made from PLA OYSTER filament symbolising the regeneration of living coral. The process was filmed over a six-month period in the aquariums of Nausicaá, Centre National de la Mer in Boulogne-sur-Mer. This film will be shown in the capsule. The PLA OYSTER filament is a biopolymer incorporating oyster shell powder. PLA is a biodegradable plastic obtained from natural resources (starches extracted from corn, beet, wheat, etc.)